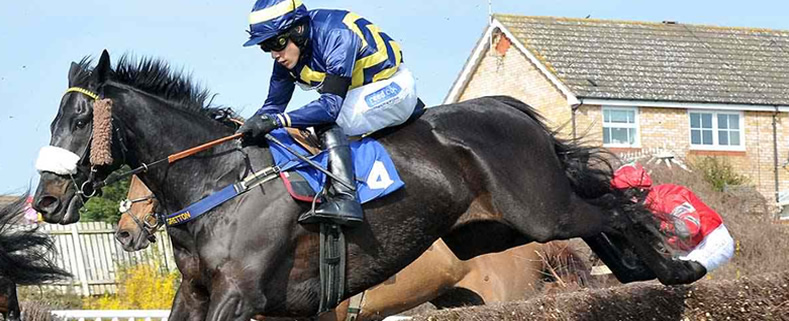 Ownership with Tommy Gretton
The Tommy Gretton yard is always on the outlook for value-for-money horses - whether your budget is £100 a month or £10,000. Tommy will buy horses on spec from a range of sources, including the sales and privately through trusted breeders in order to offer a number of options for current and potential new owners.
Increasingly we are finding that syndicates and partnerships are the way for small groups of people to enjoy racehorse ownership, and so many of Tom's horses are available in shares. Some of our horses may be owned by small groups of 2-5 people, others may have 20-30 people involved. For information about the smaller shares we can offer, see our syndicate area where you can get involved at a discounted rate.
All our owners get access to the stables and access to Tom, and we work hard to provide regular information updates to all our Owners. That's why we make use of the SyndicateManager.com system - which keeps all our Owners up to date with what's happening with their racehorses. The system is online, and allows us to post news, photos, videos and even manage the badges for the races.
But of course, for those of you who prefer to hear what Tom has to say, we also provide audio updates - and there is always the phone! We are always glad to talk about our horses!
If you are interested in joining a syndicate, a partnership, or even buying a horse outright, we would love to hear from you.